Kontakt mig
Du er altid velkommen til at kontakte mig for en fortrolig og uforpligtigende samtale.
Det ville være helt fantastisk, hvis vi sammen kunne få flyttet dig, derhen hvor du gerne vil.
Vibe Kielstrup Franzen
Signelilvej 9, 2300 København S
Amager
Mobil: 4062 4202
Mail: kontakt@livstjek.dk
---
Glæder mig vildt meget til at høre fra dig
og vi sammen kan arbejde med dig, din krop, dine potentialer
og ikke mindst dine ønsker og drømme for dig, dit liv og din fremtid ♡ ✿
---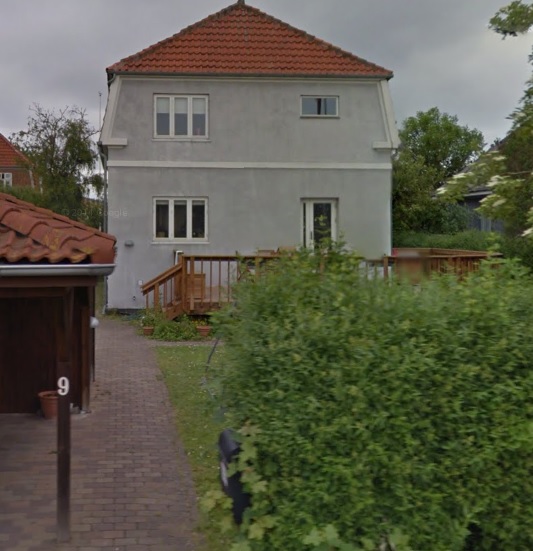 Hvordan finder du mig?
Med tog
Metrotog på Amager Øst linien kører næsten lige til døren.
Stå af på Amagerstrand metro station, ned ad trappen fra stationen, til højre op af tunnelen, drej til højre anden gang af Signelilvej.
Du finder mig i nr. 9 - et skønt stort gråt hus.
I bil
Kommer du i bil sydvest fra, af motorvejen, skal du køre mod Lufthavnen og Sverige.
Vigtig vigtig  - at du får taget sidste afkørsel ved lufthavnen ... FØR Sverige.
Tag denne afkørsel, drej til venstre ved første lyskryds ved afkørslen, igen til venstre ved næste lyskryds (på broen), og så er du kommet på Amagerstrandvej. Den fortsætter du af igennem 4 lyskryds, og derefter holder du øje med Ridder Stigsvej på din venstre hånd, op af den og så er det anden vej på din højre hånd, Signelilvej nummer 9.
Der er fin plads til at parkere din bil på vejen
- HUSK blot, at i Københavns kommune skal alle fire hul forblive på vejen, det er ikke tilladt at have to hjul på fortorvet.